To celebrate this event, we've launched a wild sale on our store called The Score. Everything's slashed to the lowest prices we've ever offered—games and books for less than half their normal price, and most of our digital products for $1 a pop—and offer free shipping for any order of $50 or more. We don't know how long this will last, probably right up until we wake up from our birthday party haze. But for now, you can indulge with us. Take a look at our store and see if there's something from our last 20 years that you'll want to pick up in time for the holidays.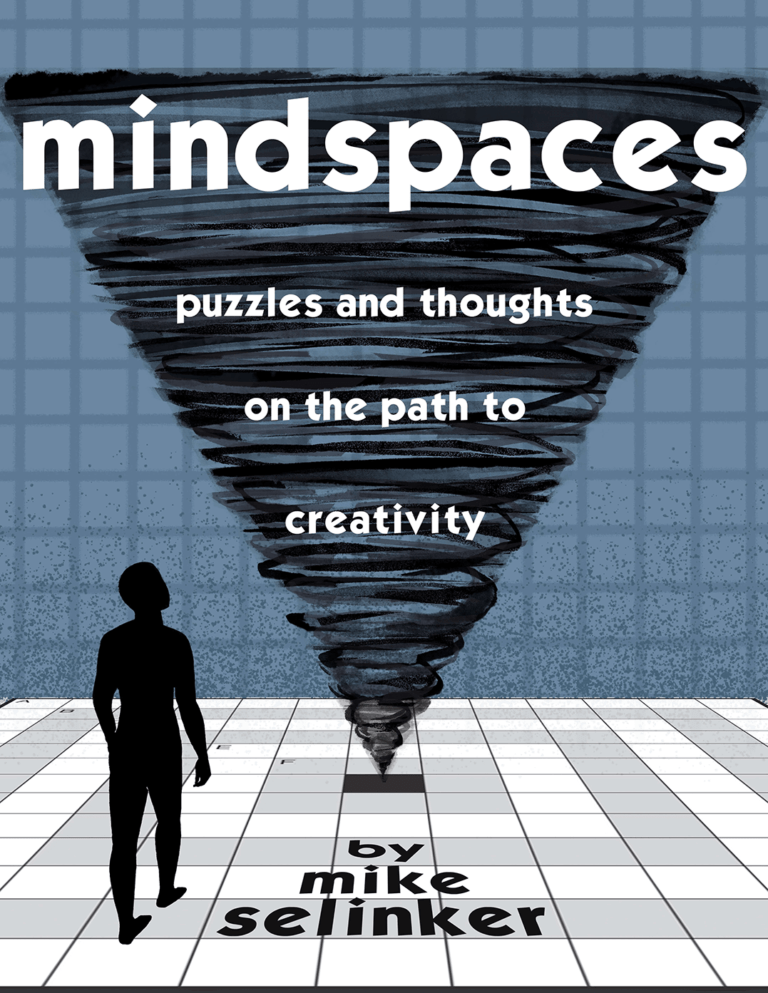 Mindspaces - Charity Presale
Mindspaces is a unique puzzle and essay book by Mike Selinker, focused on the fusion of creativity and mental health. It contains 111 marching bands crossword variants that Mike created as an exercise in therapy, along with his reflections on how to be creative even when your mind is telling you that you can't. If you'd like help harnessing your creative power under pressure, or just want some puzzles, Mindspaces might be for you.

Save the Eyrewood for less!
Get Thornwatch & Dark of the Wood for $50 and free shipping!
We are so excited to share the news!
The Lords of Vegas pledge manager has opened!
Now is your chance to get the updated 6-player Base Set, the new Americana expansion, or anything else Vegas. Check it out by clicking the button below!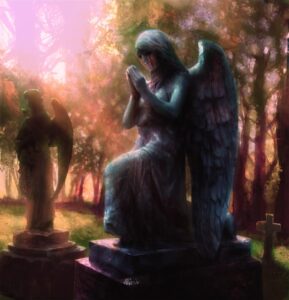 Why has your mother never seen the red-eyed dust bunny in your closet? Why does the news not mention the rumblings at the old cemetery? They can't see through the Paradigm, but you can. You see the monsters in the world. Unfortunately, they see you too. They're of a mind to bring about the apocalypse, and you and your fellow saints have the power to stop them. If only you could remember who you are.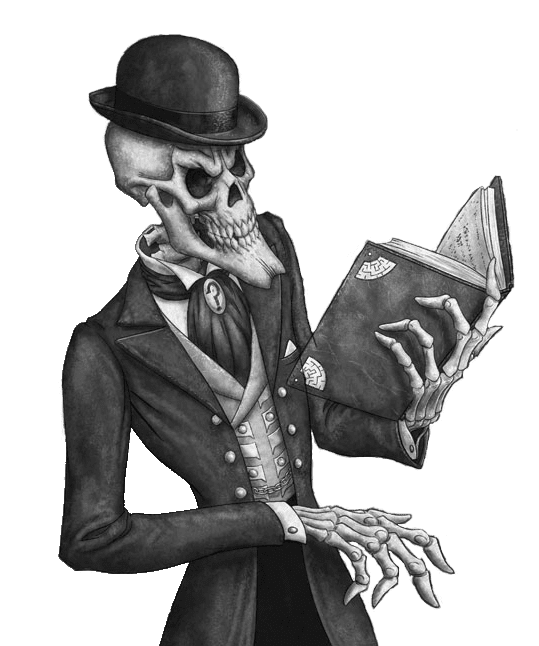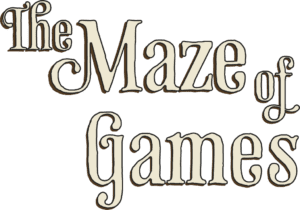 Part book.  Part puzzle.  All fun.

Sign up for our mailing list!
Stay up to date on all things Lone Shark Games!