Spring Sale!
Save up to 50% off select games and books!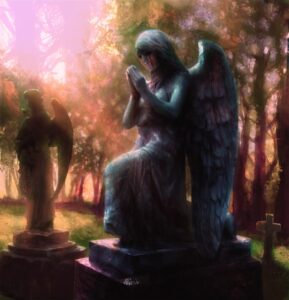 Why has your mother never seen the red-eyed dust bunny in your closet? Why does the news not mention the rumblings at the old cemetery? They can't see through the Paradigm, but you can. You see the monsters in the world. Unfortunately, they see you too. They're of a mind to bring about the apocalypse, and you and your fellow saints have the power to stop them. If only you could remember who you are.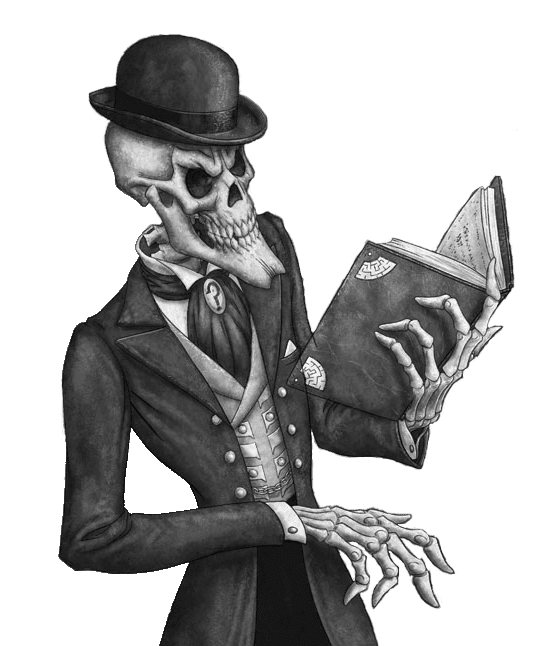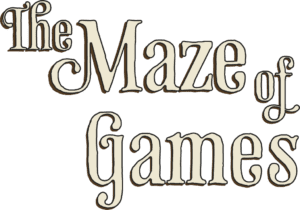 Part book.  Part puzzle.  All fun.
Sign up for our mailing list!
Stay up to date on all things Lone Shark Games!