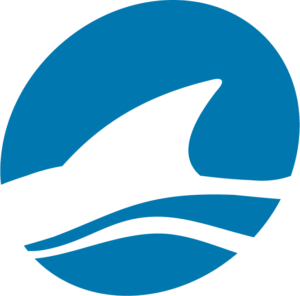 This offer is over. You can still redeem your codes until December 31st, 2023.
Thanks for backing our Humble Bundle supporting Active Minds and purchasing Mindspaces supporting Game to Grow! All of us at Lone Shark Games really appreciate it!
You can get a free Puzzle Pack if you back BOTH the Humble Bundle and purchase Mindspaces from our site. You will need two halves of a code, one you'll get in your Humble Bundle download and one you'll get in your PDF download when you order Mindspaces from our site. You need both parts to get the Puzzle Pack free.
When you contribute to the Humble Bundle, you will immediately gain access to a unique-to-you 6- or 7-digit code half via your downloads page.
When you pre-order Mindspaces, you will receive your Mindspaces code half with your PDF download of Mindspaces.
From there you will need to combine your two codes to come up with your complete code. The format is your Mindspaces code, a dash then your Humble Bundle code. For example, if your Mindspaces code is ABCDE and your Humble Bundle code is 123456 your complete code would be ABCDE-123456. Don't forget the dash!
Once you have your complete coupon code follow the directions below to redeem it for your Puzzlepack.
Select the Puzzlepack you would like
Click "View Cart and Check Out"
Review your item and click "CHECK OUT"
On this page type your complete discount code into the field that says, "Discount code" and push "Apply"
Complete the remaining information and hit the "Continue to payment" button to finish checking out
If you have any issues, please reach out to Lone Shark Games at http://lonesharkgames.com/talk-to-us/ .
You are able to redeem your codes until December 31st, 2023, at 12:00 PM.
This offer can be used on the following products:
Puzzlepack #1: Rows Gardens
Puzzlepack #3: The Gauntlet Hunt
Puzzlepack #4: Giant Crosswords
Crosswords of Wisdom Volume 1 (PDF)
Crosswords of Wisdom Volume 2 (PDF)
Killer Cryptics (PDF)
WoRDWeRX (PDF)
Puzzlepack #5: Geek Trivia
Puzzlepack #6: Crossword Bonanza
Puzzlepack #8: Tile Crosswords