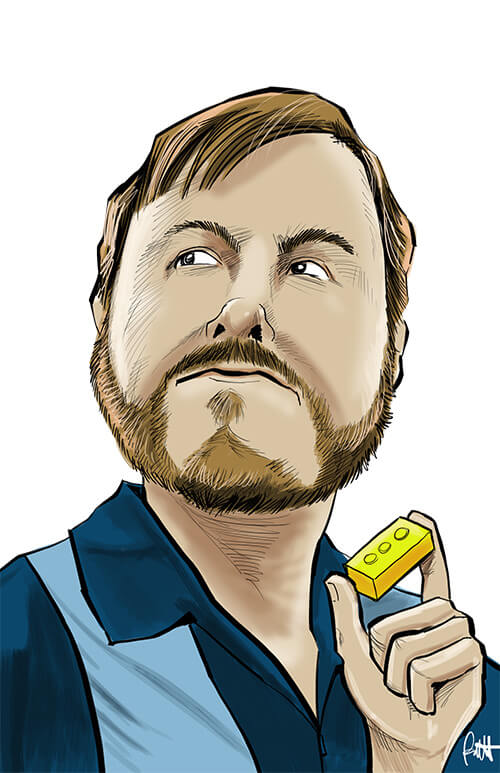 Paul Peterson started his game design career at Wizards of the Coast working on
Magic: the Gathering, Pok
é
mon
, and his card game,
Guillotine
.
Since then he moved between the worlds of electronic and tabletop games designing everything from a massively multiplayer roleplaying game to a virtual world for girls to a collectible poker chip game.
He is a designer and developer on the
Pathfinder Adventure Card Game
, as well as designing
Smash Up
, Running with the Bulls,
and co-designing
Unexploded Cow
and
Pairs
.
He also drives a really swank Mustang. He can be reached at
@warewolf00
.