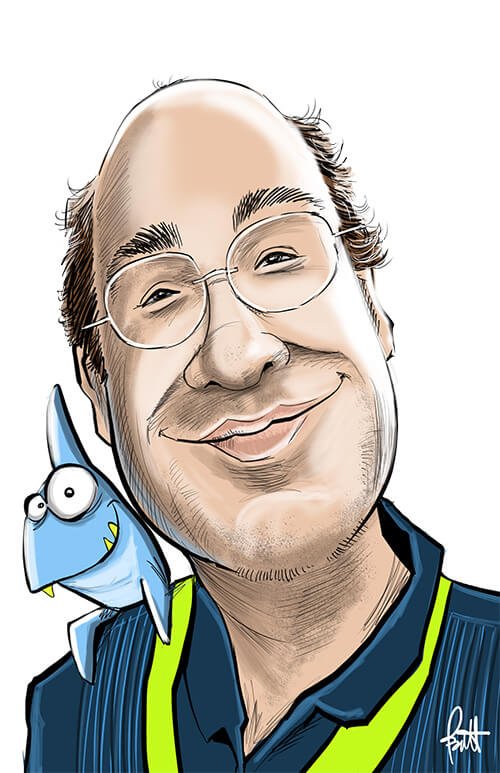 Mike
Selinker
is the co-founder and chief creative officer of Lone Shark Games. He's the co-
creator
of the
Pathfinder Adventure Card Game, Lords of Vegas, Unspeakable Words,
and many other games, as well as the author of the books
Puzzlecraft
, The Kobold Guide to Board Game Design,
and the interactive puzzle novel
The Maze of Games.
While at Wizards, he helped design and develop games like
Betrayal at House on the Hill, Risk
Godstorm
,
and
Axis & Allies
, and was a creative director on 3rd edition
Dungeons & Dragons
.
He can be found at
@mikeselinker
.